Cherryade is delighted to announce that we'd teamed up with fabulous American label Happy Happy Birthday To Me (home of Cherryade favourites Casper and the Cookies, Cars Can Be Blue and Baby Calendar, amongst others) to bring you a selection of some of HHBTM's marvellous releases. Click on the pictures below to see what we have – we only have very limited quantities of each title available, so please make sure you order quickly to avoid disappointment!
HHBTM082: Velcro Stars - Hiroshima's Revenge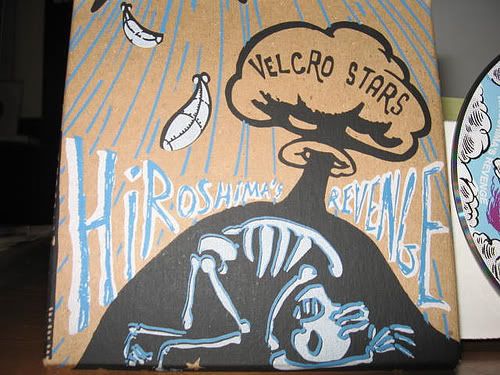 HHBTM078: M Coast - Say It In Slang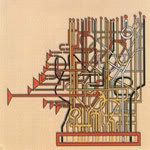 HHBTM074: Baby Calendar - Gingerbread Dog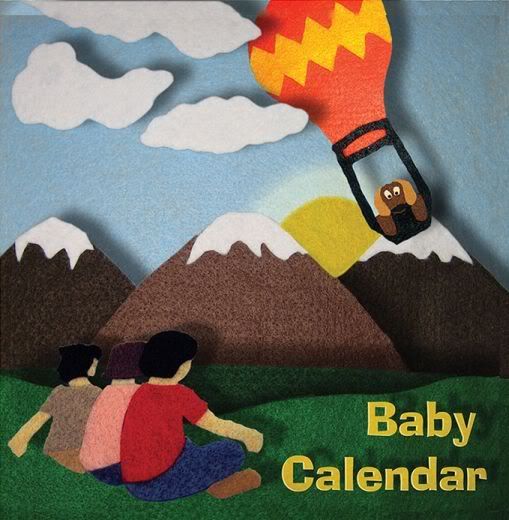 HHBTM073: Casper and the Cookies - The Optimist's Club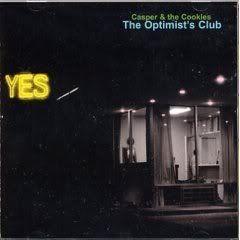 HHBTM069: Cars Can Be Blue - All the Stuff We Do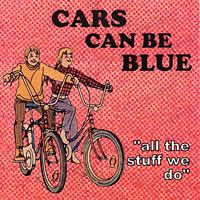 HHBTM063: Boyracer - Happenstance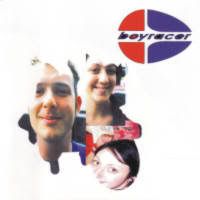 HHBTM060: Bugs Eat Books - Ghosts of Leaves
HHBTM059: Bunnygrunt - Karen Hater's Club
HHBTM058: Casper and the Cookies - Oh!
HHBTM047: Calvin, Don't Jump! - A Way With Birds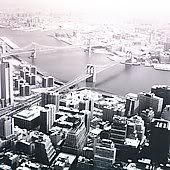 HHBTM040: The Loch Ness Mouse - Key West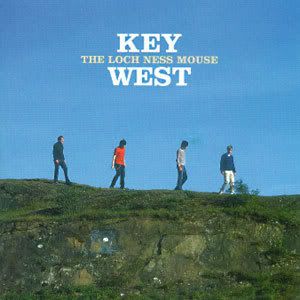 Click on an album to view its details and buy it online using our shopping cart.
Or, if you prefer, you can send a cheque for the amount plus postage, made payable to Cherryade, to the following address:
Cherryade,
P.O. Box 78,
Blackpool,
Lancashire,
England,
FY1 1NQ.
Please remember to include your name, address, and, where necessary, which format you require.
Postage for all items is £1 within the UK; this will be at or below the actual cost, so you can be sure you're getting a fair deal. If you're ordering from abroad and want to know postage rates, or have any other queries, please email us. Happy shopping!