Fever Fever - "Bloodless EP"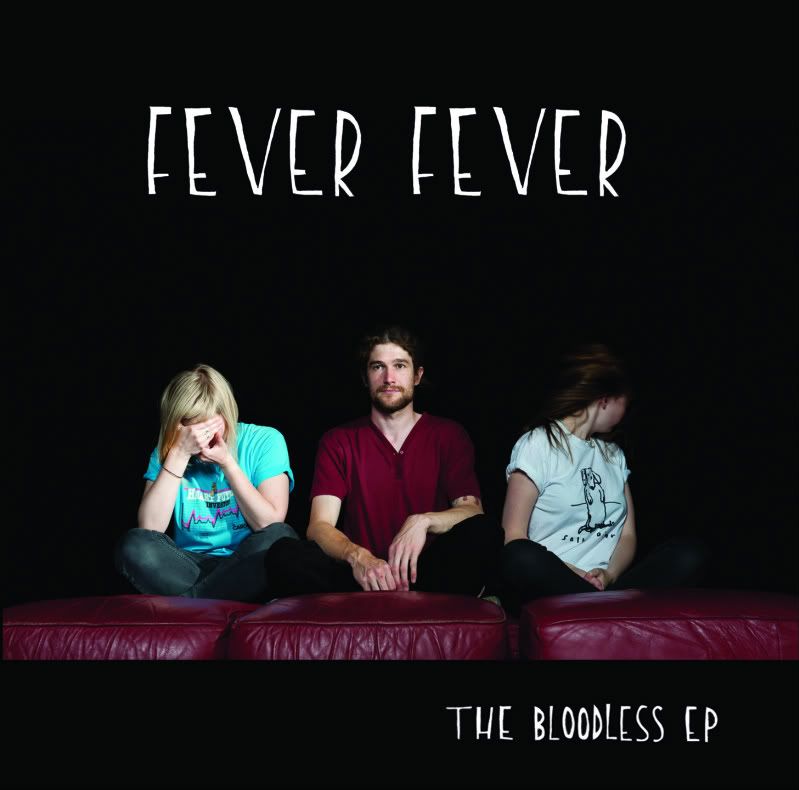 Cherryade is delighted to present its 35th release, the brand new EP by Fever Fever.
Following 2 blistering, critically acclaimed vinyl singles, the Norwich 3-piece return with a five-track CD EP packed with the kind of urgent, exhilarating pop thrills we've come to expect from Fever Fever; you can check the band's Myspace page for more details.
The EP was released on Monday 11th October and is available from all good record shops (distributed by Cargo), from iTunes, and most other major digital outlets, as well as from this page, of course. Tracklisting is:
1. Bloodless
2. Static
3. Butcher's Shop
4. Mouth House
5. Black Lung
"Bloodless EP" (CD) £5.00
.
DJs that have played tracks from the EP include:
Huw Stephens (Radio One)
Tom Robinson (6 Music)
Jon Kennedy (XFM)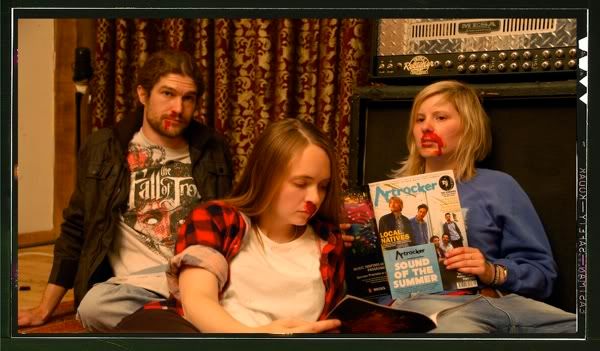 The band's continual in-fighting had taken some of the sheen off being Single Of The Month in Artrocker